dimanche 31 août 2014
MA PAGE :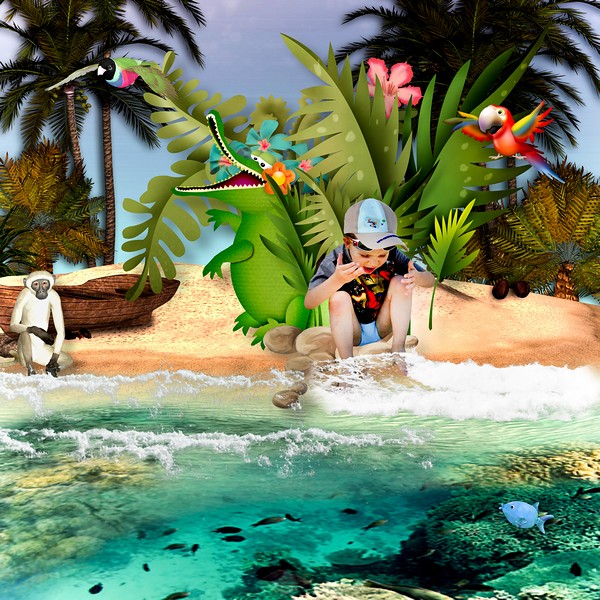 Publié par

kittyscrap
Aucun commentaire:

vendredi 29 août 2014
---
---
Collab "My Soul"
Toute l'équipe de SFF est heureuse de vous présenter un nouveau collab pour des pages très spirituelles et douces ( 73 papiers, 144 éléments et 7 WA)...ne manquez pas non plus, le pack de template assorti et l'Album!!! Jugez plutôt!! Ce collab est gratuit à partir de 10.00 euros d'achat en boutique...profitez des soldes de la boutique pour la rentrée et venez découvrir les superbes nouveautés de la semaine.
All the SFF's designers are pleased to introduce you the collab store "My Soul" ( 73 papers, 144 elements and 7 Wa)....see the samplers and don't miss the coordinated album and template pack. This collab is free with a purchase of 10.00 euros...so have a look to the sales and check the novelties of the week!!!
FREEBIE FREEBIE FREEBIE FREEBIE FREEBIE FREEBIE FREEBIE FREEBIE FREEBIE
---
---
NEWS NEWS NEWS NEWS NEWS NEWS NEWS NEWS NEWS
---
---
FREE WITH PURCHASE
Happy Scrap Art
vous offre son kit
"Fresh Start Fasterner"
pour tout achat de plus de 5.00 euros en boutique...faites-vous plaisir. A rajouter directement depuis votre panier.
Happy Scrap Art
offer her kit "
Fresh Start Fasterner
"
for a purchase of 5.00 euros on store....don't hesitate. Add it directly from your Cart.
Don't forget that we have an excellent reward point system !!!!
N'oubliez pas que nous avons un système de points très avantageux pour nos clientes !!!!
---
---
FACEBOOK GROUP
Venez nous y rejoindre sur le
FB group
, nous rencontrer et discuter avec vos designeuses préférées...et surtout nous montrer les pages que vous faites avec nos créations. Nous adorons toutes voir vos pages!!!
Join us on FB group ... you are more than welcome to share with us the beauties you've done with our creations. Come meet us and ask questions to your favorite designers. We will enjoy your beauties for sure...
---
---
CHALLENGES
Les nouveaux challenges sont en place..rejoignez nos designeuses et montrez-nous vos pages pour gagner de magnifiques cadeaux!!!
New challenges are on...join us and show us your beauties, you may win some amazing products!!!
---
Publié par

kittyscrap
Aucun commentaire: